Pets deserve a space where they can play safely, without you having to worry about them turning into escape artists. The right fence creates a safe perimeter for pets (and children) to explore.
Safe materials
Secure Perimeter
Great look and feel
Safe materials
Secure Perimeter
Great look and feel
Fencing which is best for Pets.
Close Board/Feather Edge fencing balances a traditional and versatile look with the added benefit of increased privacy. It comes in different styles and typically consists of vertical timber slats that slightly overlap, providing a secure solution your garden.
Discover more
A picket fence is a great solution that offers value for money and a traditional style. It clearly marks out boundaries within your garden and is perfect for front gardens as it lets in light and doesn't block line of sight to your home.
Discover more
We make it as easy and straightforward as possible with free advice and guidance throughout the process. Follow the steps below to get started.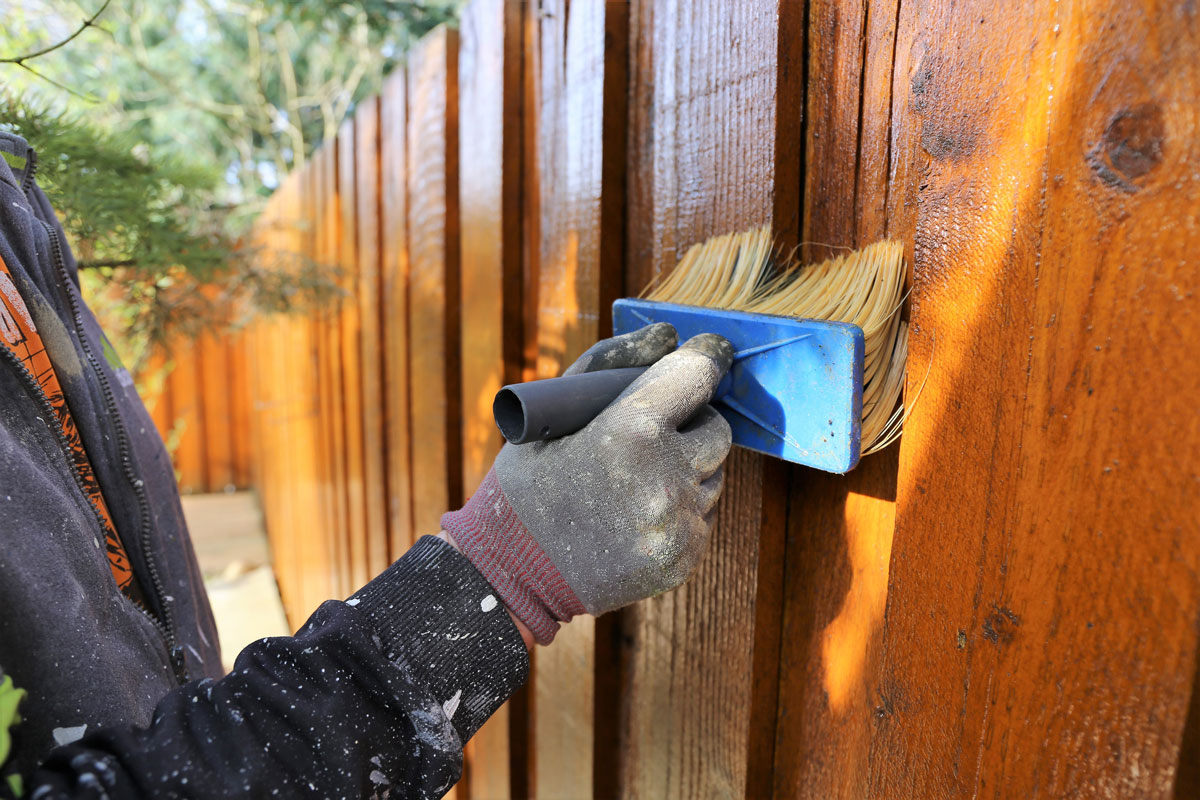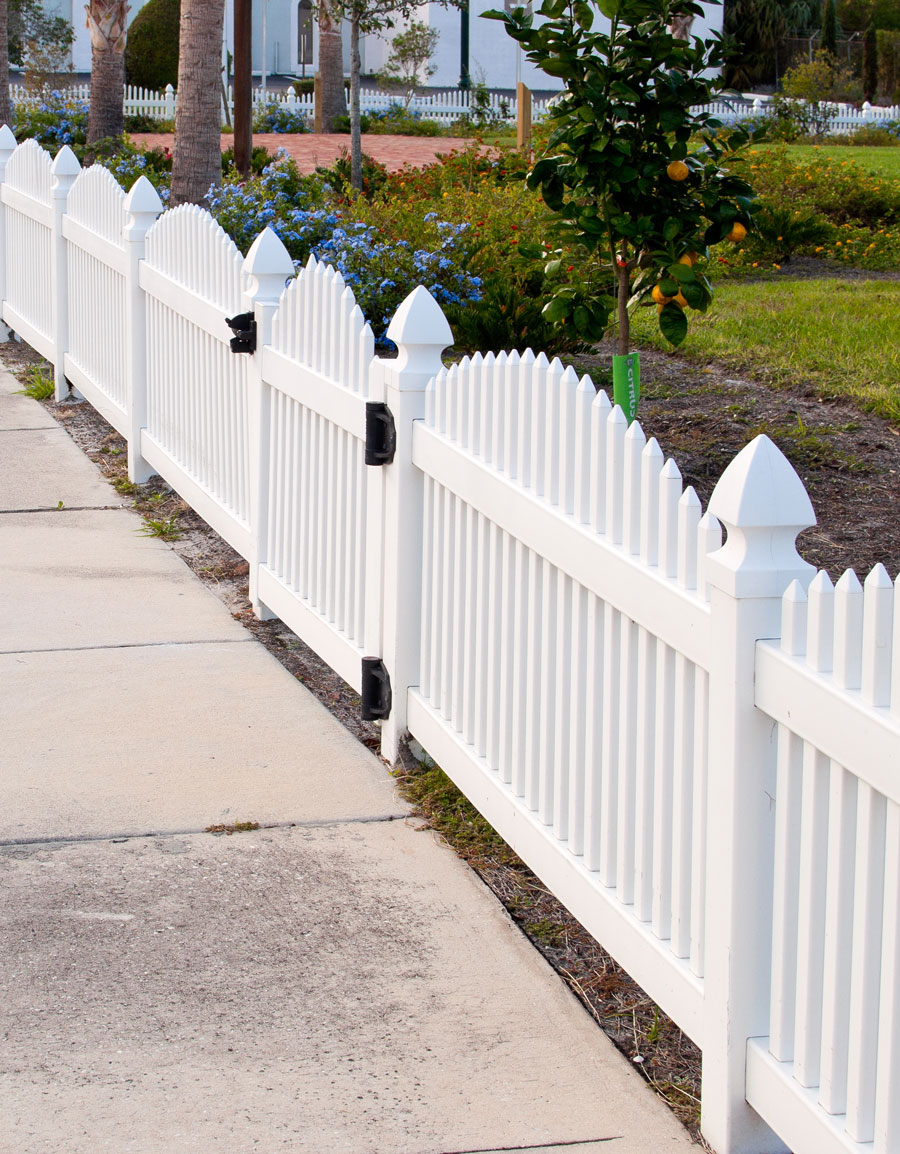 As fencing specialists, we provide a wide range of fencing and gate solutions tailored to your needs. All of our work comes with a Comprehensive Guarantee and as we're part of the New Group, an all-in-one solution for your garden projects, we've built a reputation that you can trust.
Part of the New Group
Free advice
Straightforward process
No pushy sales
Comprehensive Guarantee
Fully Insured
Looking for more services?
Save time and money – from artificial grass to patios and decking, we can build your dream garden in one project at a cost effective price. Book a site visit and let us know if you're interested in any of our other services and we can provide you with an 'a-la-carte' quote at the same time at an exclusive rate.
Book a site visit